IMAGES IN THE MIDST OF THE CITY

Seventeen Wiepersdorf Variations dedicated to Ute Ludwig

1

The straight from the sun
warmth -
here,
on the hand, -
received, like a handful
of water.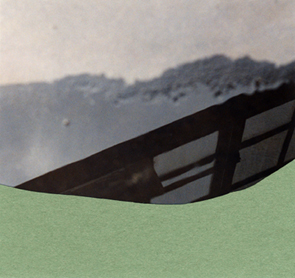 2
Wind, light - the birch, excited, seems to seek itself, and finding, calms down.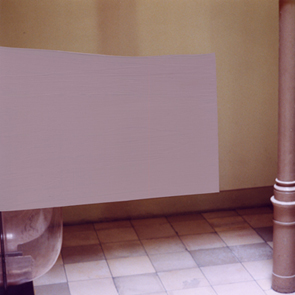 3
God here Sings humans. (Somewhere He Whispered them.)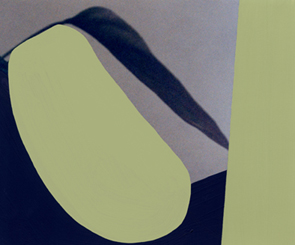 4
As if in a dream the flickering of titmice
the blooming of ears of rye.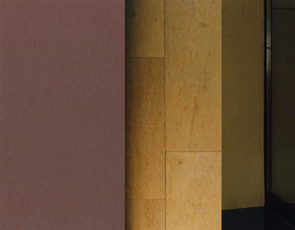 5
There are memories that enter us - like a white, even, pure day - into the World.

6
we ourselves -
are terrains in motion
and thereby - (by ourselves)
could it be God who shines
(for us and Himself) -
as if speaking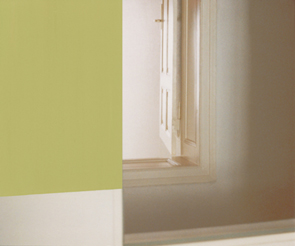 7
And so I have spent this year without titmice (that - a great sadness, like a certain glade).

8
and the forest sings with the voices of the glades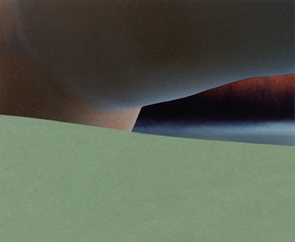 9
Suddenly - a flicker, a light, noise, -
there, in the clearing, children,
alone - in the entire world, -
they play with God,
they play for God.

10
but these jasmins
the simplicity of the soul sees - and then
suddenly - as though with some shame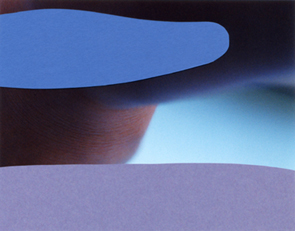 11
And, while the sun shines,
not far - we suddenly see -
the full moon
like a white cloud.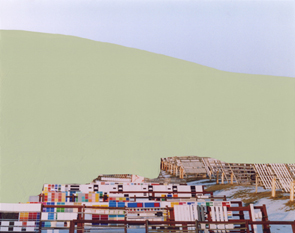 12
So now on the glade it is
as though God had only just left.
Oaks - gathered as if for a feast,
and birds sing, like children.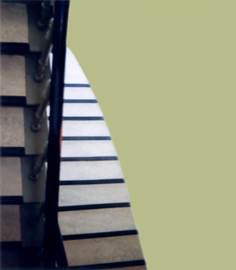 13
The red dawn as a longing - for a humane (like in the past "among the people") - almost sung (wordless) togetherness.

14
but there behind the fence
there is simply - happiness:
Shining of Day -
here too - simply:
calm - soul

15
and on the hill
the standing of the horse
radiant
completes
the Earth upwards

16
In all of this flowers partook, they were not visible, but it was they who caused this bliss, this freedom.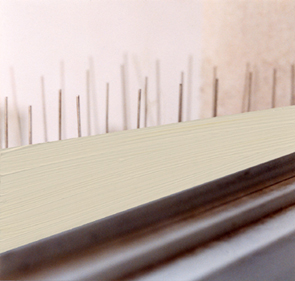 17
And the waves of this river
sometimes are
like the effect of sadness and joy
of a long leave-taking.

These entries were written in Wiepersdorf in March 2003