________________________________________________
Ars Interpres promotes literary excellence by connecting
poets from Scandinavia and around the World.
2004 Festival photos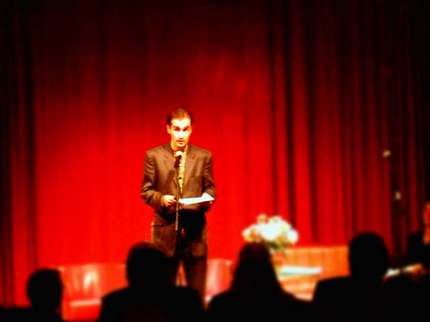 Aris Frioretos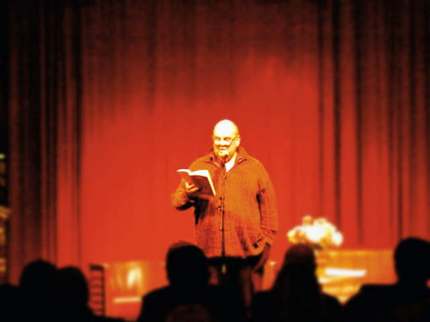 Les Murray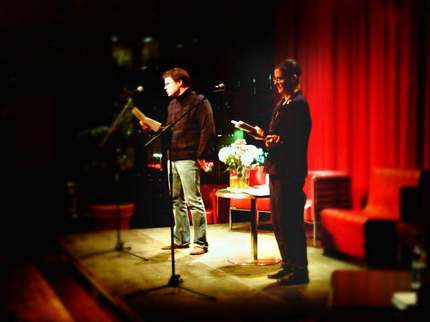 Gleb Shylpyakov and Hildred Crill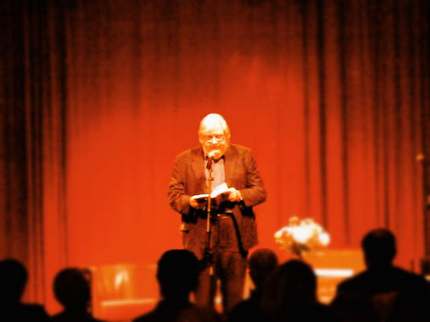 Juris Kronbergs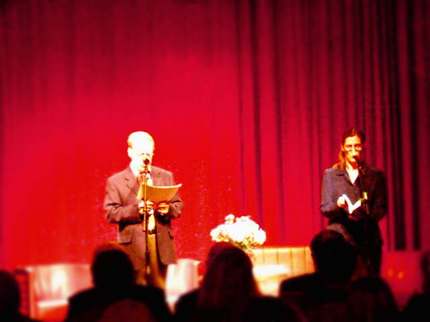 Johann Hjalmarsson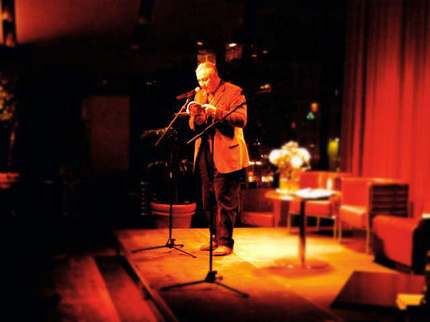 Andrey Gritsman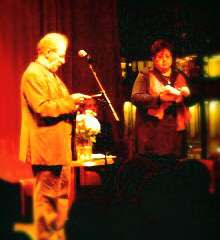 _______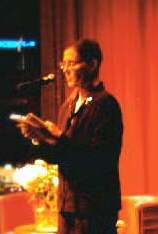 Daniel Weissbort and Regina Derieva ____________________ Hildred Crill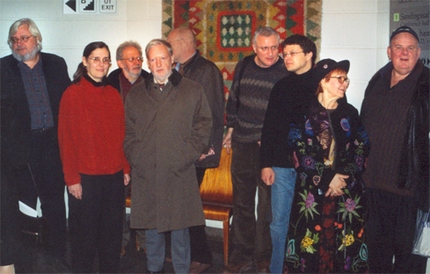 (left to right) Juris Kronbergs, Hildred Crill, Daniel Weissbort,
Johann Hjalmarsson, Bengt Jangfeldt, Andrey Gritsman, Gleb Shulpyakov,
Valentina Polukhina, Les Murray at the poetry reading
"Poetiska Skärningspunkter" (At the Point of Crossing)
in the Nordic Museum (Stockholm, October 2004).
Photographer: Petra Isaksson
Special Thanks to Our Sponsors!