____________________
___ARCHITECTONICIDAE
___BUCCINIDAE
___BURSIDAE
___CASSIDAE
___CHAMIDAE
___CONIDAE
___CYPRAEIDAE
___EPITONIIDAE
___HARPIDAE
___MELONGENIDAE
___MURICIDAE
___NAUTILIDAE
___PERSONIDAE
___PLEUROTOMARIIDAE
___RANELLIDAE
___STROMBIDAE
___TONNIDAE
___TURBINELLIDAE
___VOLUTIDAE
___XENOPHORIDAE
___OTHER
___FOSSILS
___MAIN PAGE
_________________________________________________
EPITONIIDAE
_________________________________________________
PART I:
Epitonium (Asperiscala)/ Epitonium (Avalitiscala)/ Epitonium (Connexiscala)
Epitonium (Eburniscala)
PART II:
Epitonium (Epitonium) / Epitonium (Foliaceiscala) / Epitonium (Fragiliscala)
Epitonium (Fusicoscala) / Epitonium (Globiscala)
PART III:
Epitonium (Gradatiscala) / Epitonium (Gyroscala) / Epitonium (Hirtoscala)
Epitonium (Hyaloscala) / Epitonium (Labeoscala) / Epitonium (Laeviscala)
Epitonium (Lamelliscala) / Epitonium (Librariscala) / Epitonium (Limiscala)
PART IV:
Epitonium (Mazescala) / Epitonium (Nipponoscala) / Epitonium (Nitidiscala)
Epitonium (Papyriscala) / Epitonium (Perspicioscala) / Epitonium (Pupiscala)
Epitonium (Tenuiscala) / Epitonium (Turbiniscala) / Epitonium (Viciniscala)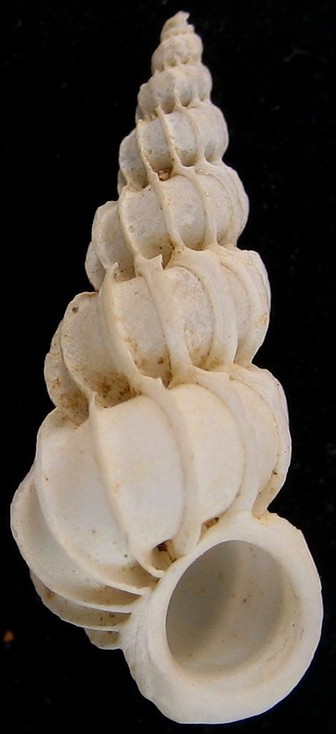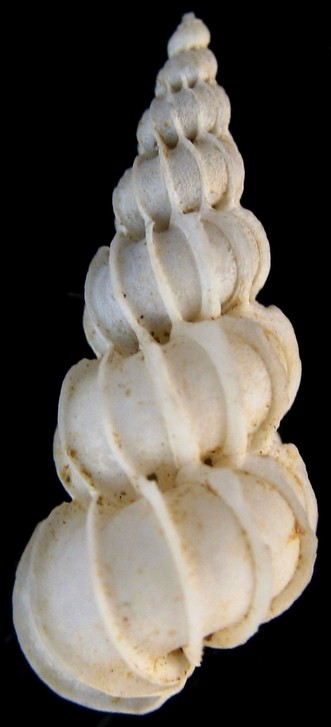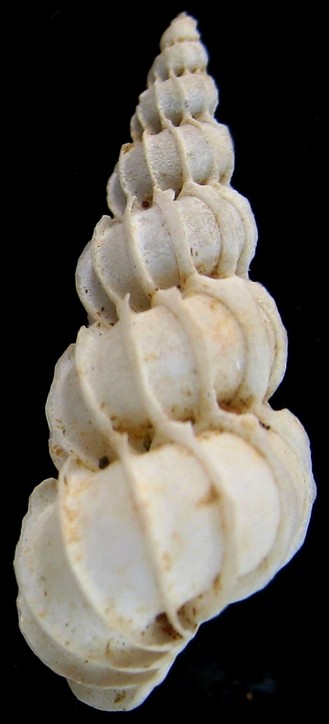 Epitonium Asperiscala minorum
13.7 mm, Te Hapua Channel, New Zealand.
Dredged at 10 m. 1999.
19.00 €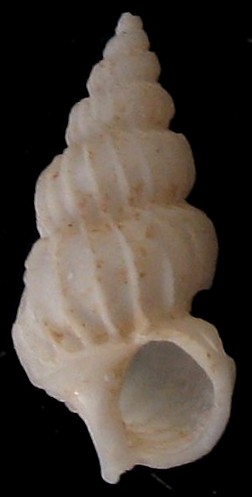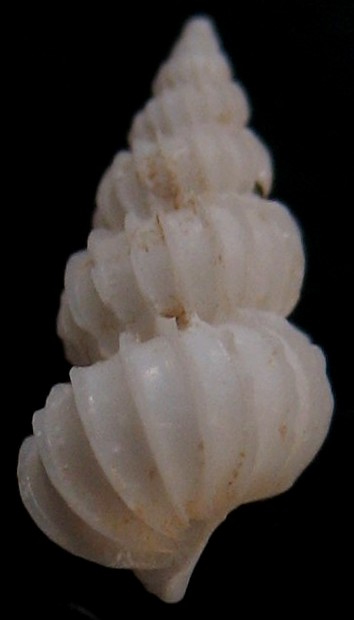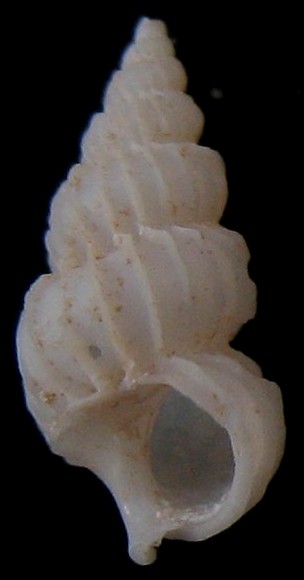 Epitonium Asperiscala xantusi (Synonym of E.A. acapulcanum)
7 mm, La Capilla En Palme, Mexico. Drift. 30 Dec, 1977. With holes.
15.00 €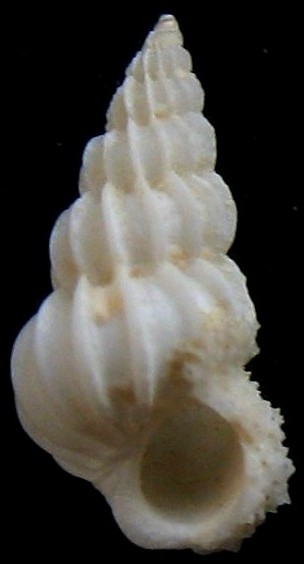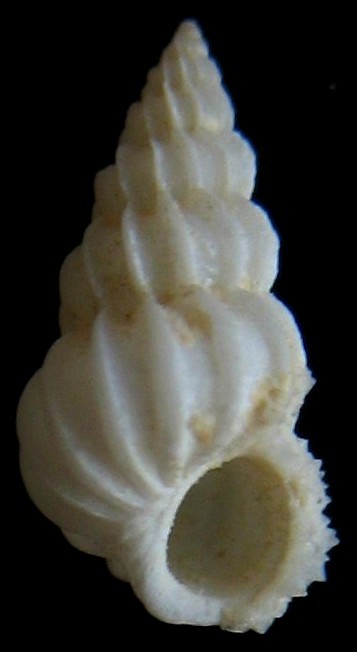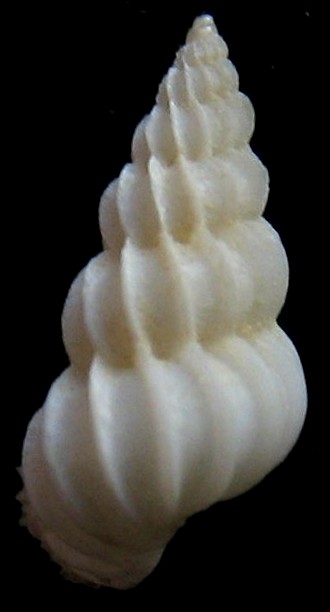 Epitonium Clathrus venado (synonym of E. A. zeteki)
5.8 mm, Icaco, Panama. Intertidal rocks and mud at extreme low tide. Feb. 20, 2000.
16.00 €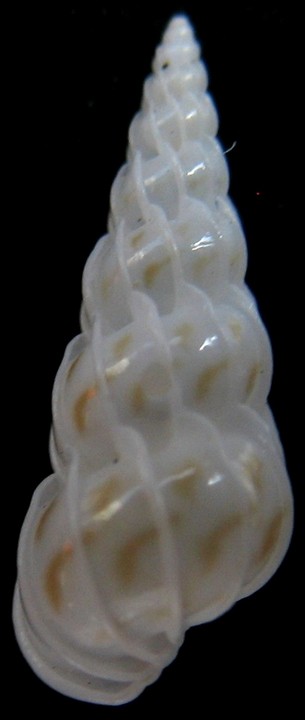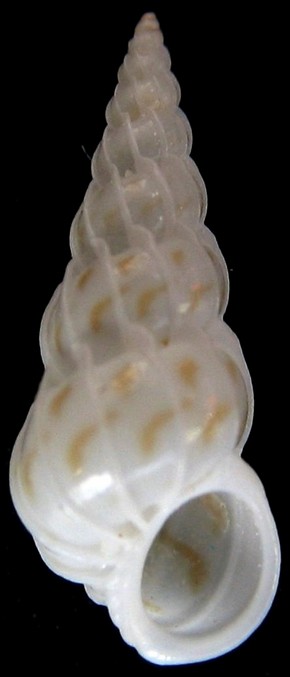 Epitonium Depressiscala umbilicata
8 mm, Mactan Island, Cebu. Trawled at 200 m. February, 2012.
12.00 €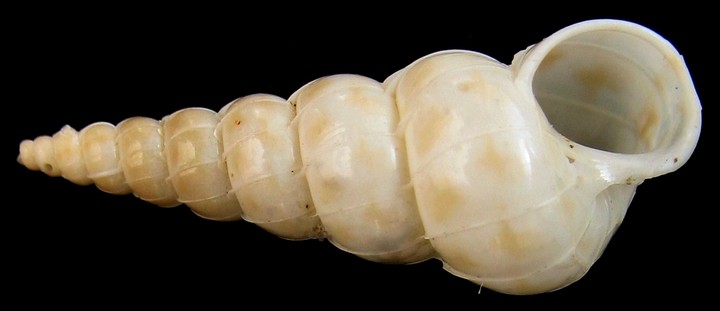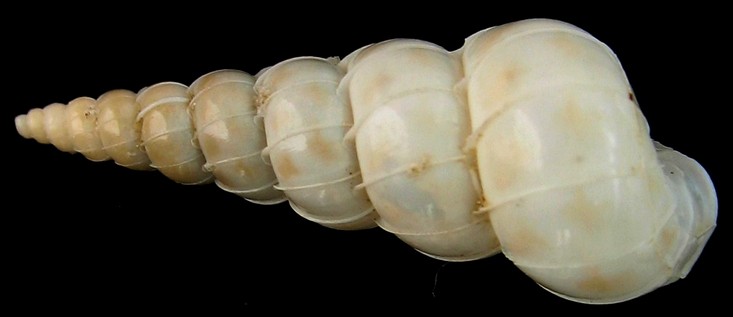 Epitonium Depressiscala umbilicata
19 mm, East China Sea.
12.00 €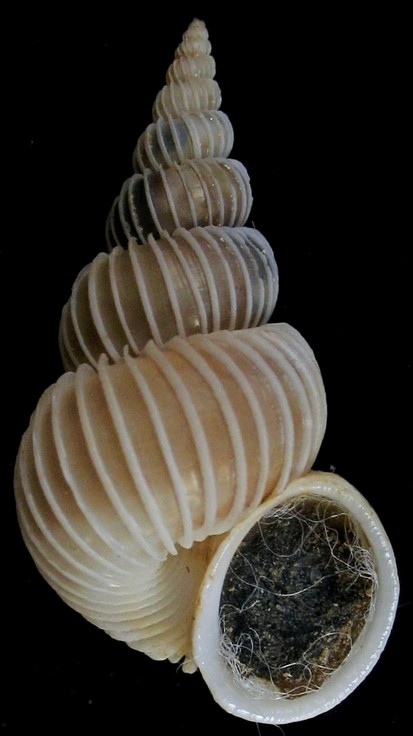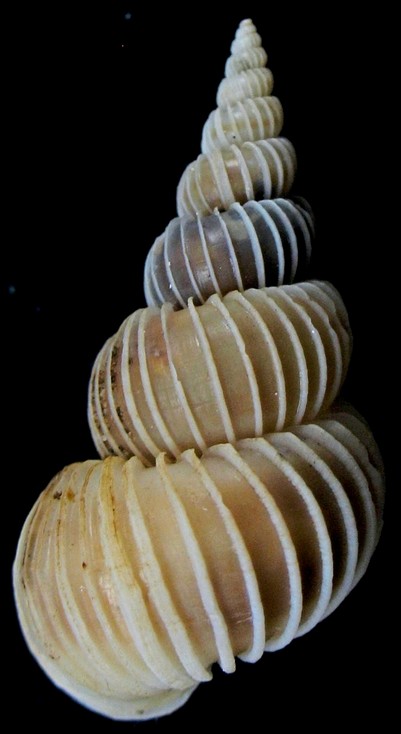 Epitonium Eburniscala imperiale
28 mm, F+++/Great color! W/O
Queensland, Australia.
29.00 €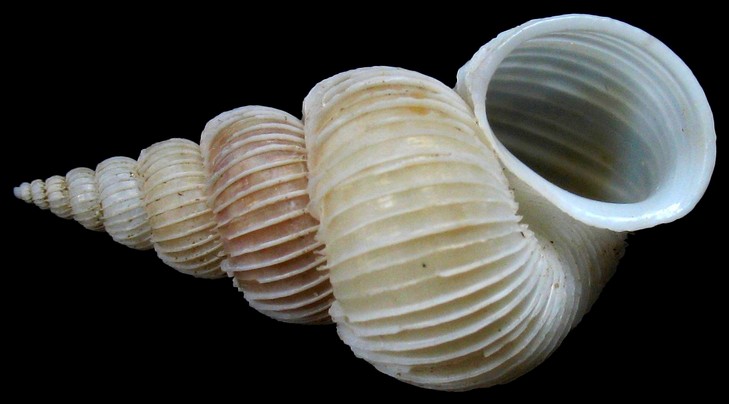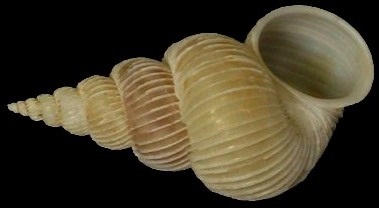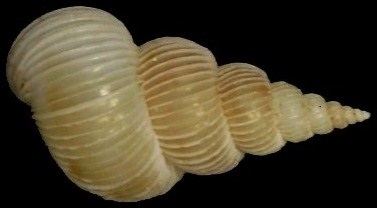 Epitonium Eburniscala imperiale
32.44 mm, F+++/G BIG!
Queensland, Australia.
39.00 €


Epitonium Eburniscala jukesianum
14 mm, Llevellyn Bay, Queensland, Australia.
19.00 €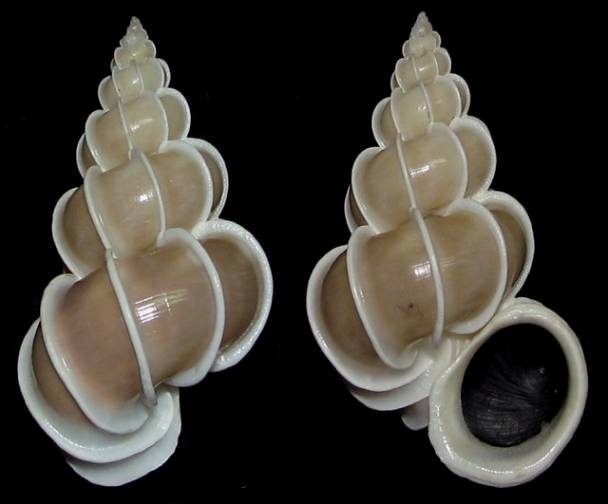 Epitonium Eburniscala scalare scalare (Linne, C., 1758)
60.7 mm, F++/F+++ Big & Great color! W/O Uncommon over 60 mm!
Manila Bay.
39.00 €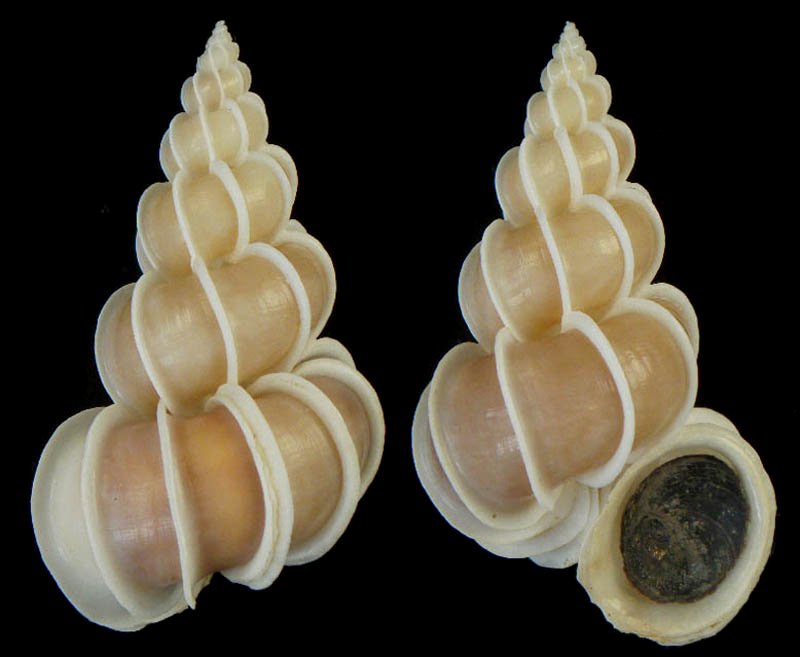 Epitonium Eburniscala scalare scalare (Linne, C., 1758)
65.72 mm, F+++ /GIANT! W/O Rare over 65 mm!
Manila Bay.
59.00 €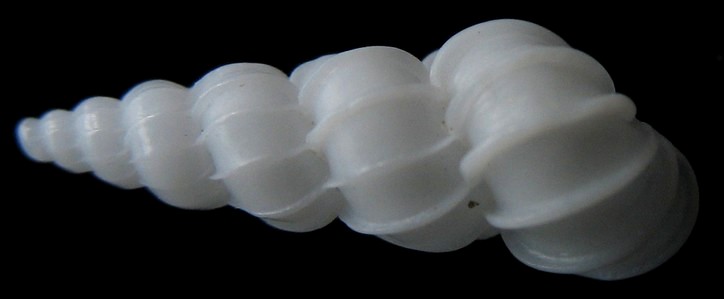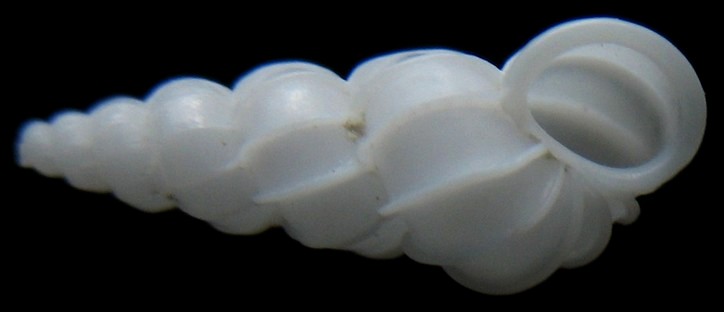 Epitonium Eburniscala tollini
8.9 mm, West Florida.
12.00 €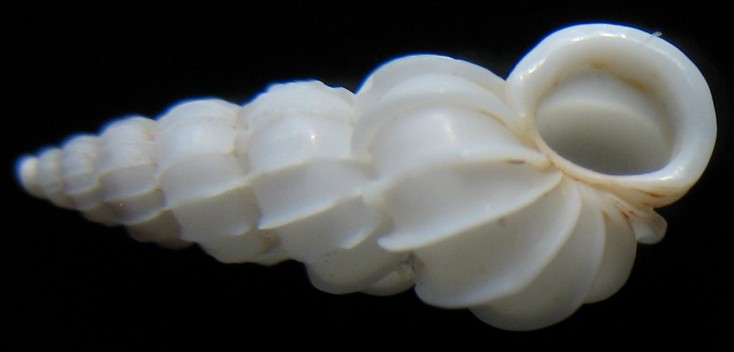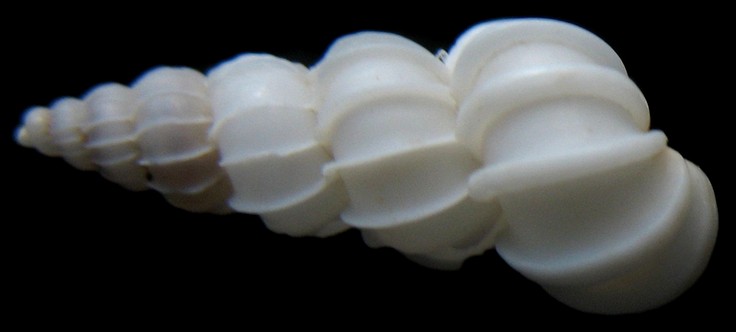 Epitonium Eburniscala tollini
11 mm, West Florida.
15.00 €
Epitonium Part II _/_ Part III _/_ Part IV
GO TO: Amaea
Gregorioiscala / Gyroscala / Innesiscala
Kurodacirsa / Murdochella / Narvaliscala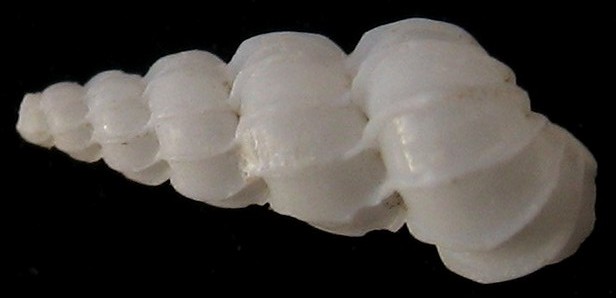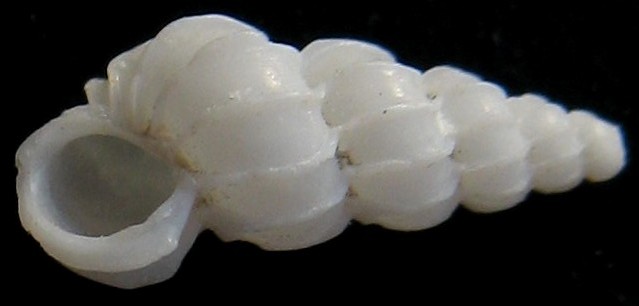 Epitonium Asperiscala eutaenium
6.8 mm, La Capilla En Palme, Mexico. Drift. 1977. SOLD




Epitonium Asperiscala eximium cf.
10.3 mm, F+/With hole.
East China Sea. SOLD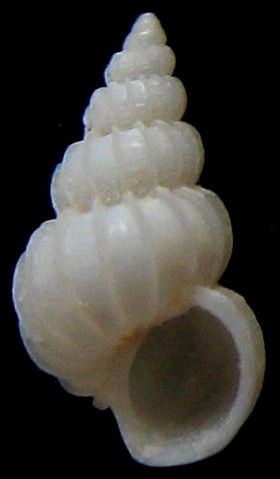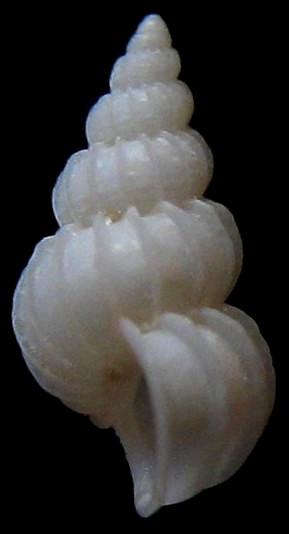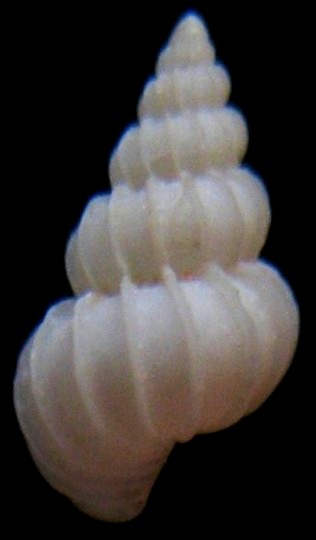 Epitonium Asperiscala tinctorium cf.
4 mm, Cholla Bay, Baja California. SOLD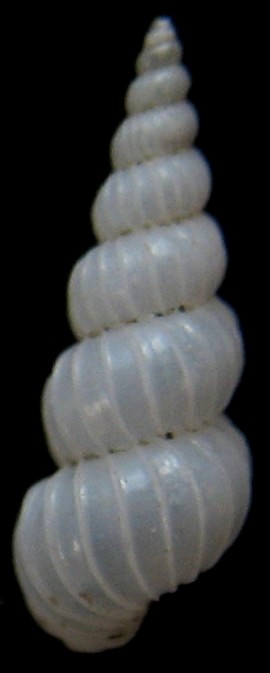 Epitonium Asperiscala walkerianum
6.5 mm, F+/Uncommon!
El Requeson, Bahia Conception, Mexico. In beach drift at water line. October, 1989. SOLD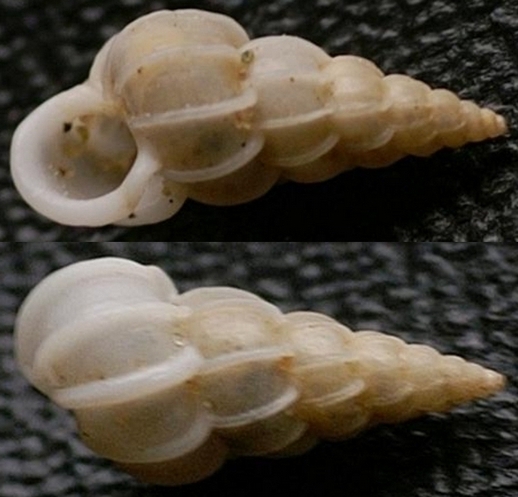 Epitonium Depressiscala confusum cf.
5 mm, Natal, South Africa. Dredged in shell grit. SOLD






Epitonium Depressiscala umbilicata cf.
18.1 mm, F+/Great freak!
East China Sea, Trawled at 130 m. Gravel and sand bottom. March 2011. SOLD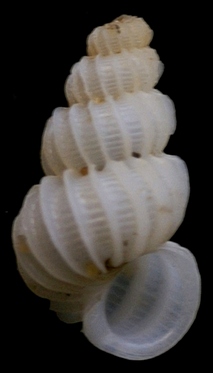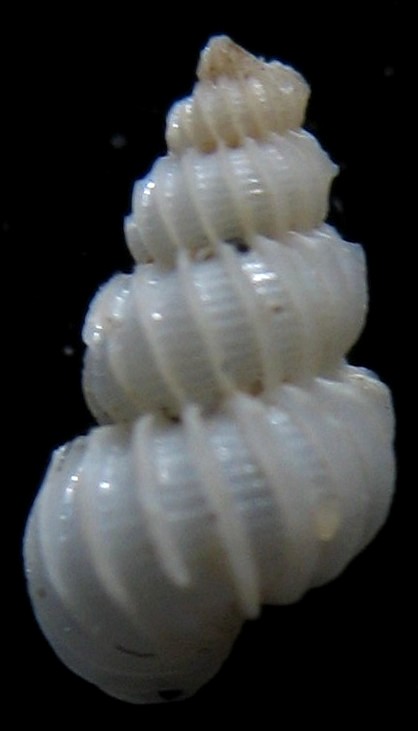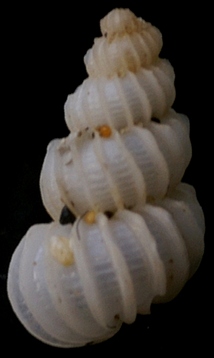 Epitonium Eburniscala tiberii
4.88 mm, Tenerife, Canary Islands. Snorkel at 10 m. Nov. 2011. SOLD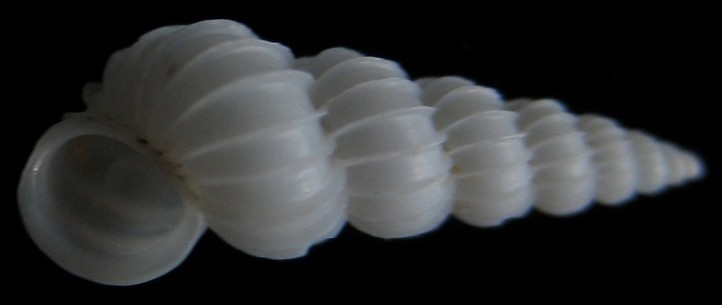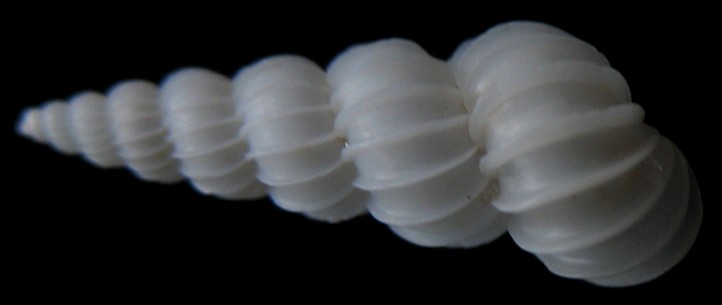 Epitonium Eburniscala tollini cf.
9 mm, West Florida. SOLD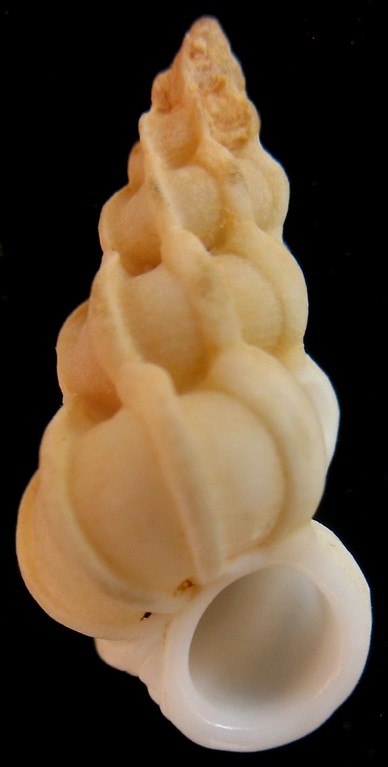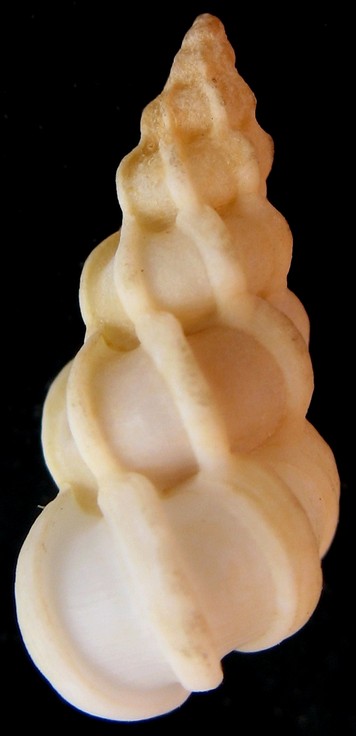 Epitonium Asperiscala canna
13.2 mm, Sayulita Nayarit, Mexico. February, 1970. SOLD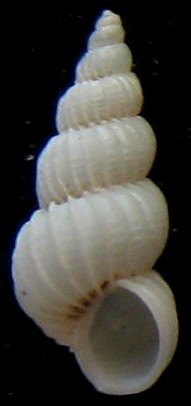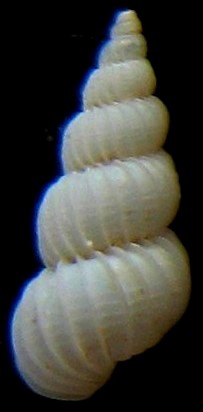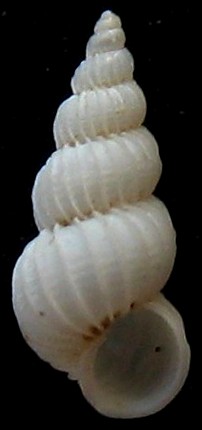 Epitonium Asperiscala candeanum marcoense
4 mm, Uruguay. Trawled by fisherman at 20-25 m. S OLD




Epitonium Asperiscala eximium
16.36 mm, F+++/Big!
Cebu, Mactan Island, Punta Engano. Trawled at 50-150 m. June, 2012. SOLD





Epitonium Asperiscala goldsmithi
8.8 mm, F+++/VERY RARE! Small chip.
8.8 mm, Punta Engano. Trawled at 100 m. From local fisherman. SOLD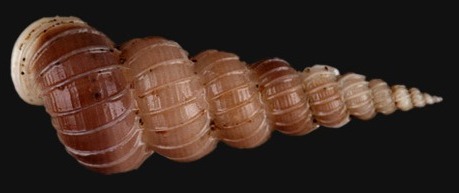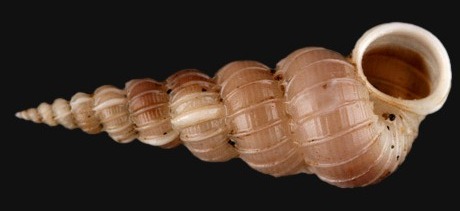 Epitonium Asperiscala indistinctum
14.6 mm, F+++/Rare & great color!
Coiba Island, Panama. Dredged at 40-80 m in fine sitty sand. SOLD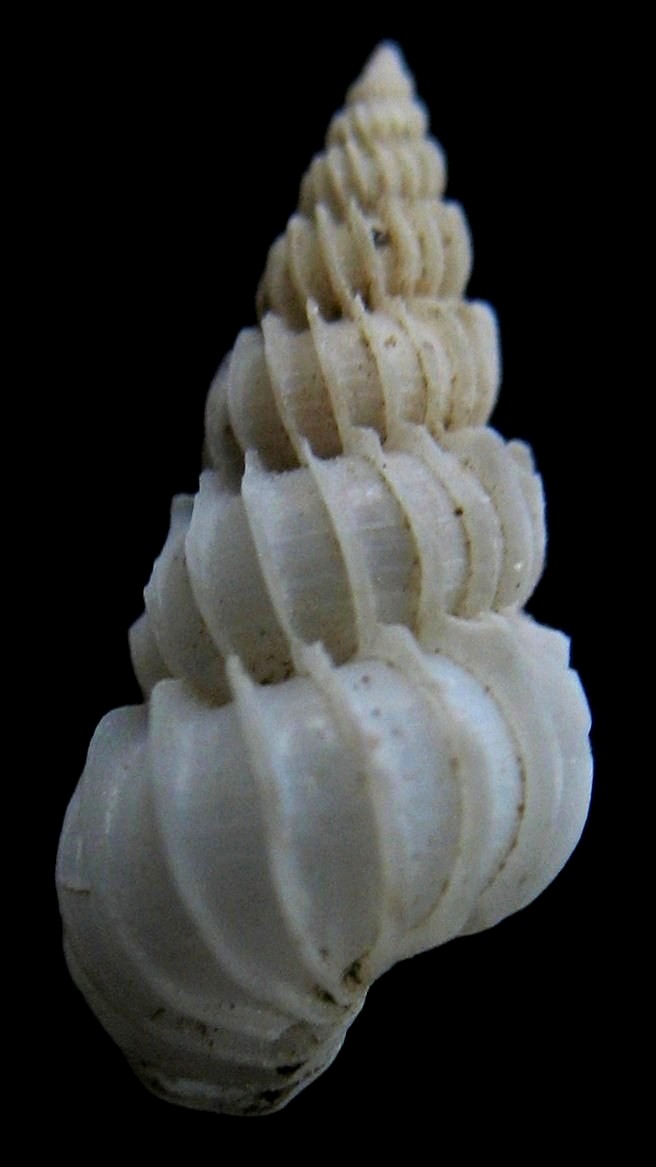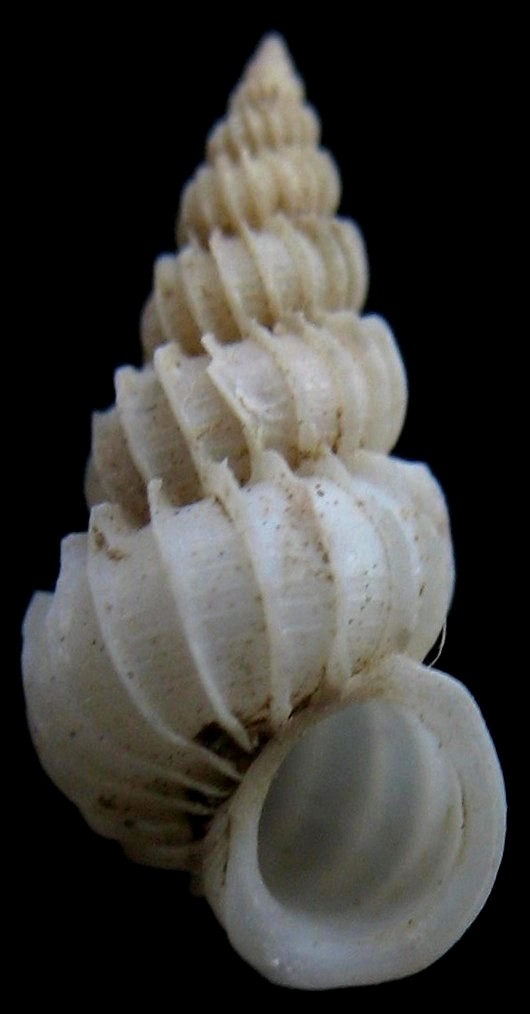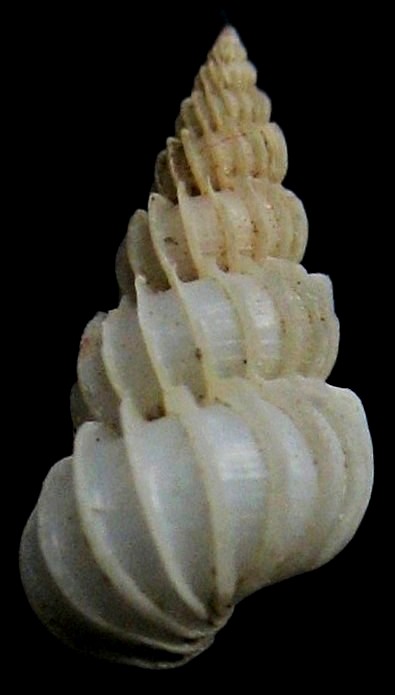 Epitonium Asperiscala kelseyi
8.8 mm, F+++/Uncommon! SOLD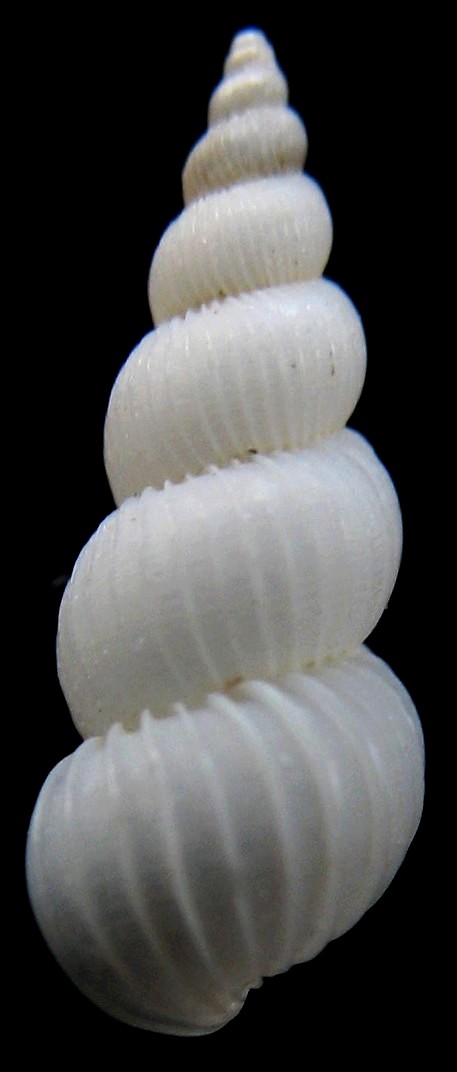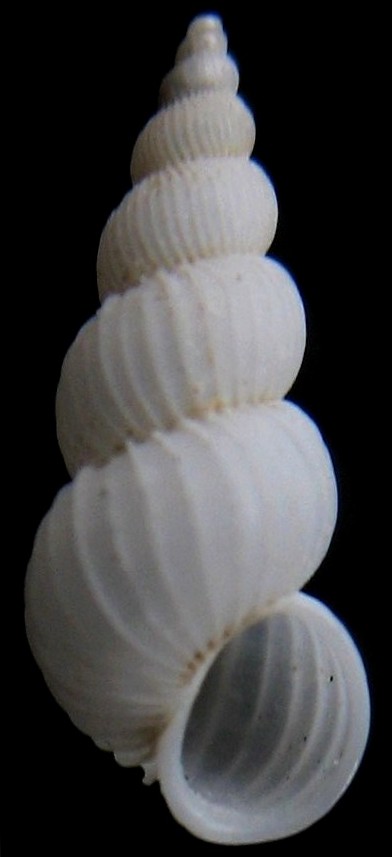 Epitonium Asperiscala matthewsae
7 mm, F++/Awesome!
South Dauphin Island, Alabama. 1990. SOLD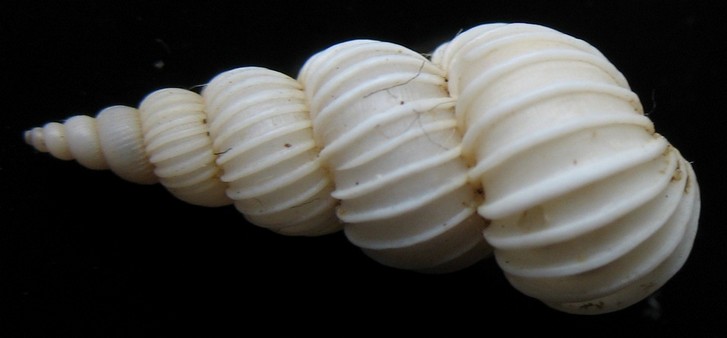 Epitonium Asperiscala multistriatum cf.
15.7 mm, F+++/South end of Isle of Palms, South Carolina. 1994. SOLD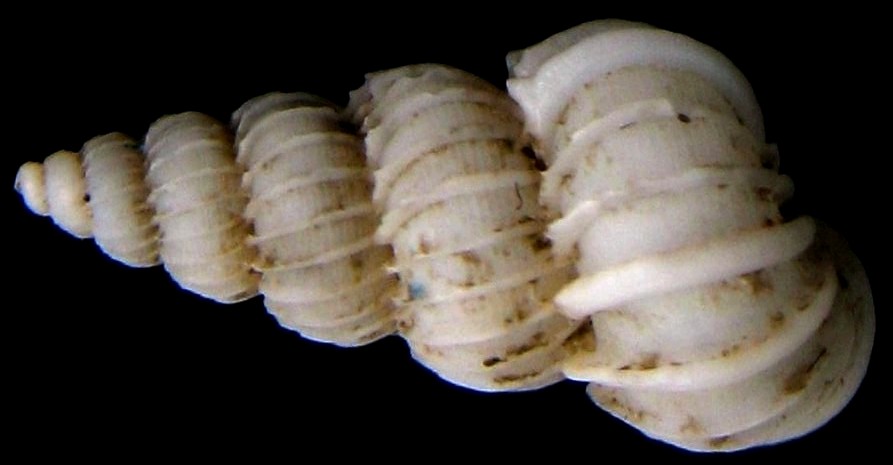 Epitonium Asperiscala spyridion sf.
10.7 mm, East China Sea. SOLD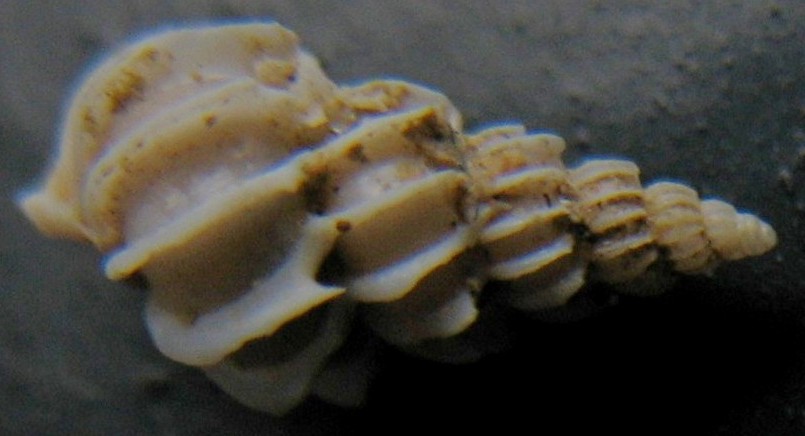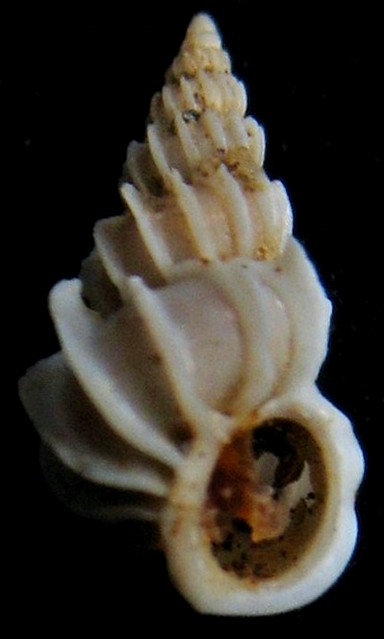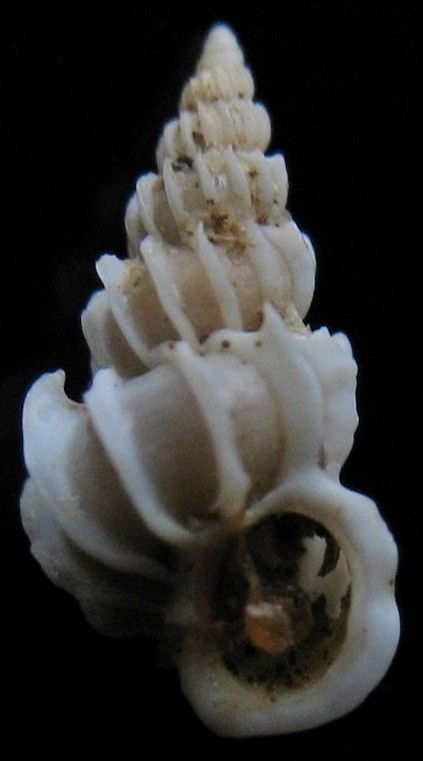 Epitonium Asperiscala tinctorium
5.9 mm, Baja California, Mexico. SOLD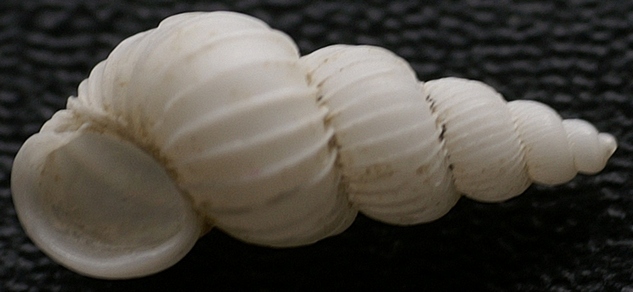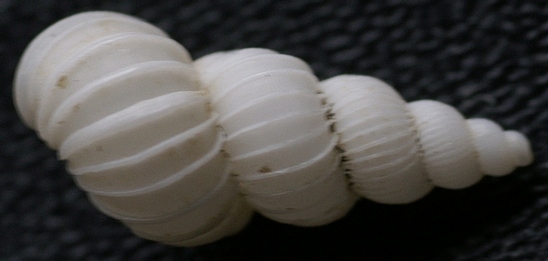 Epitonium Asperiscala virginicum
9.8 mm , F++/Uncommon! SOLD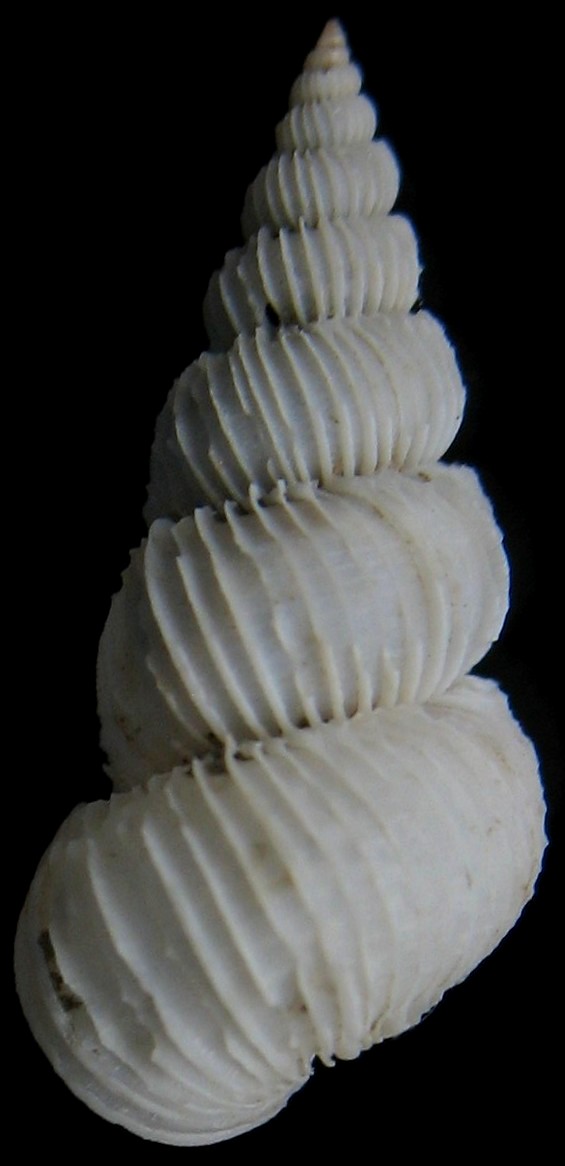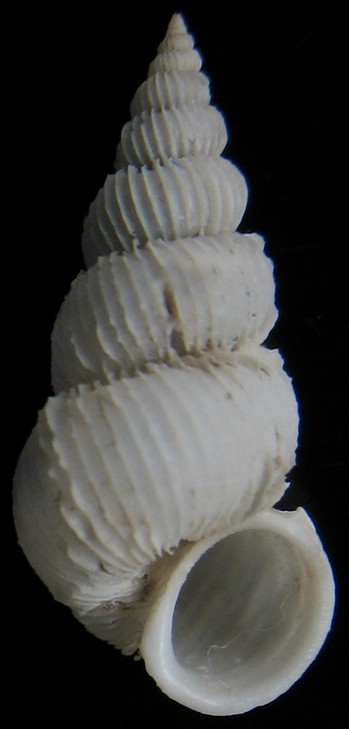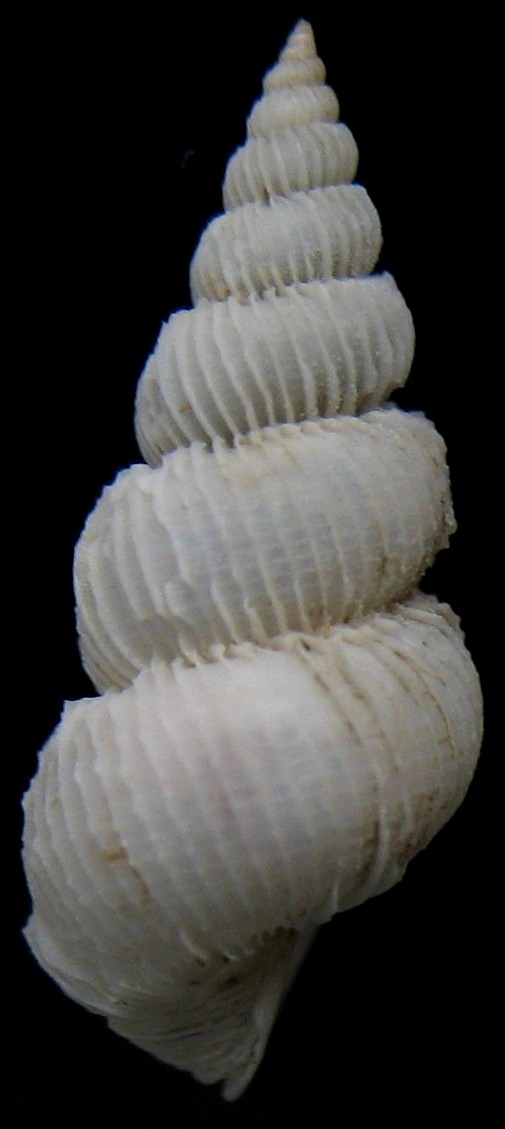 Epitonium Asperiscala yangi
12.8 mm, F+/Big & Rare!
East China Sea. SOLD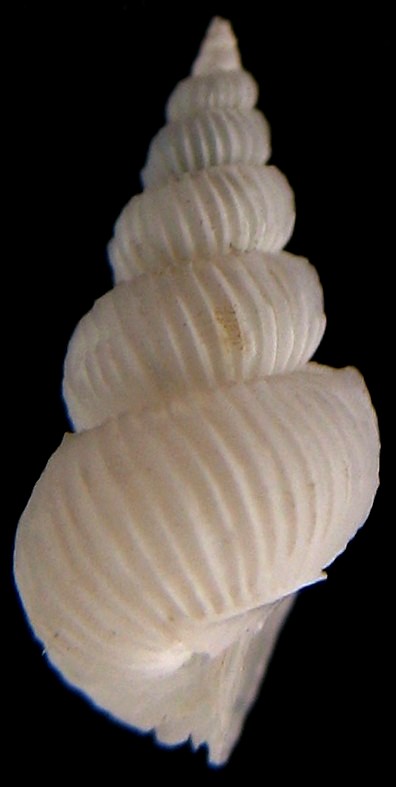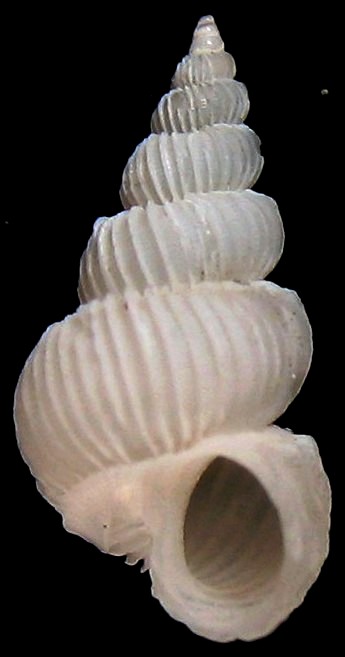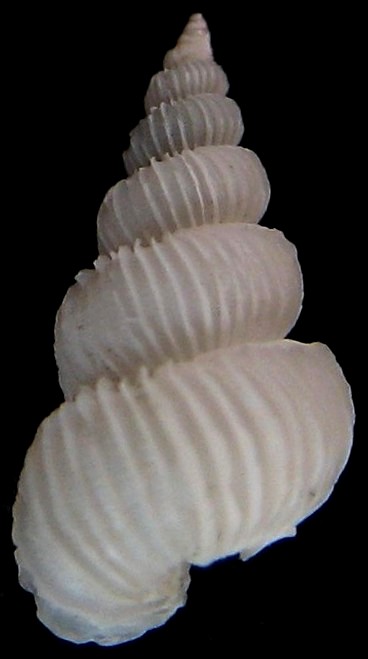 Epitonium Asperiscala yangi cf.
6.3 mm, F+/Rare!
East China Sea. SOLD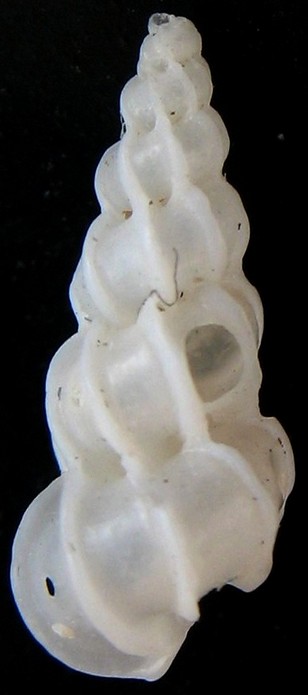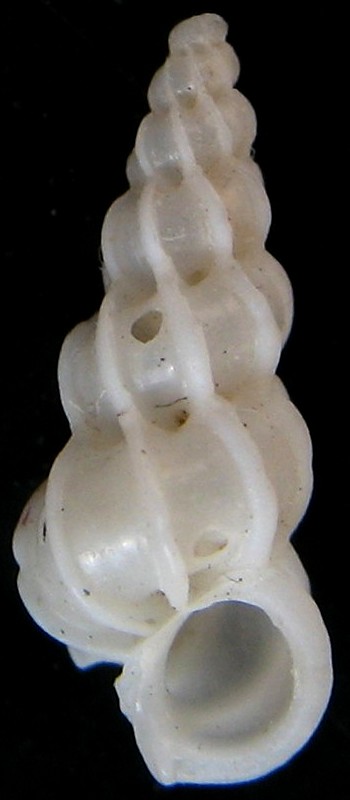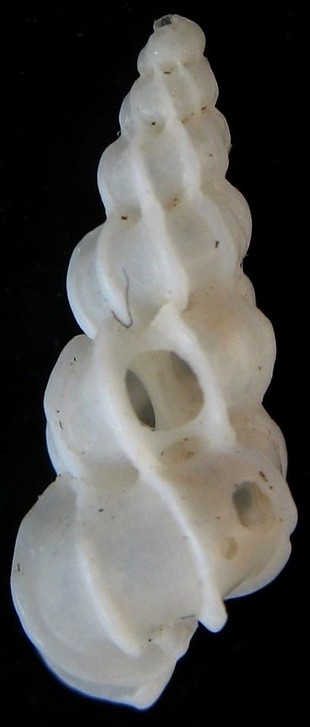 Epitonium Avalitiscala vaillanti
8.2 mm, F+/RARE!
Grand Coude, SW of New Caledonia. Diwed at 25-40 m on detritical sand by night. 2003. SOLD





Epitonium Cinctiscala sagamiensis cf. (syn. of Epitonium A. eusculptum)
18.1 mm, East China Sea. March 2008. SOLD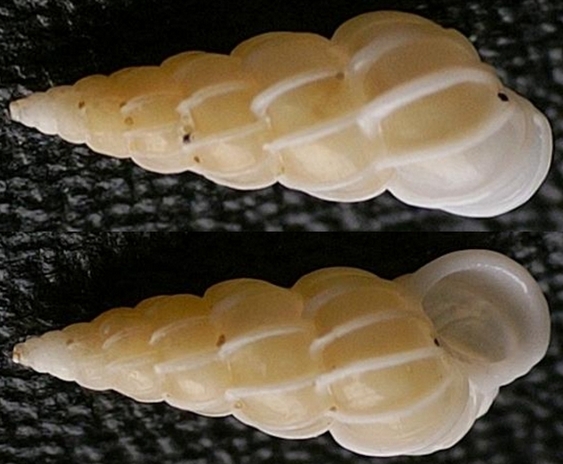 Epitonium Depressiscala confusum cf.
6.9 mm, Off Port Elisabeth. South Africa. Dredged in grit at 80 m. SOLD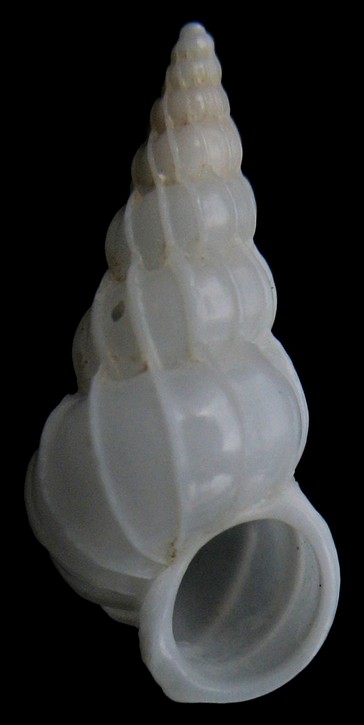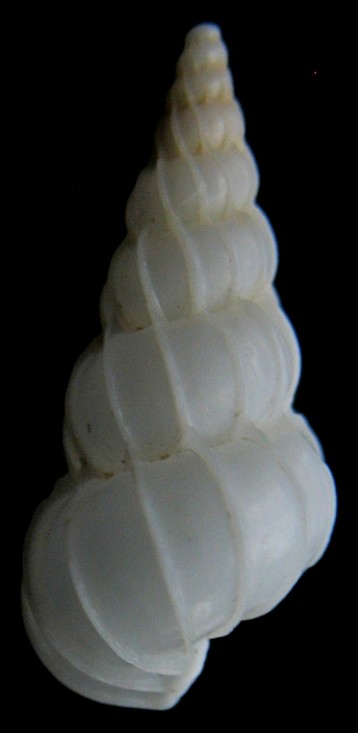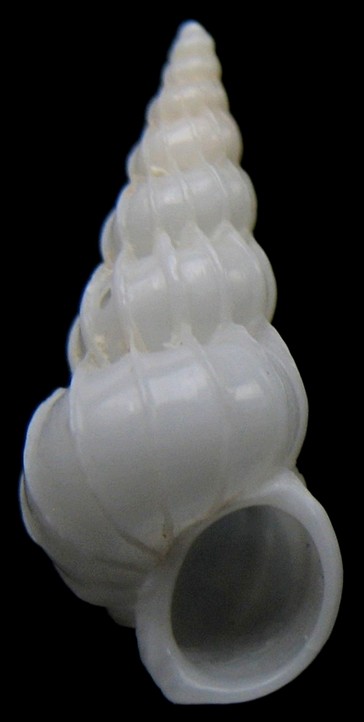 Epitonium Depressiscala nitidella cf.
12.9 mm, Martinique Island. Scuba dived at 15-25 mts. October, 2004. SOLD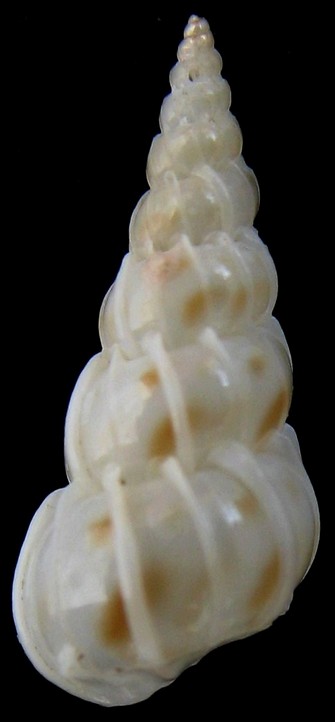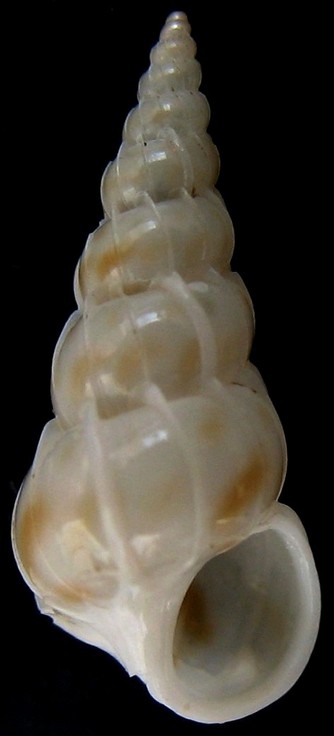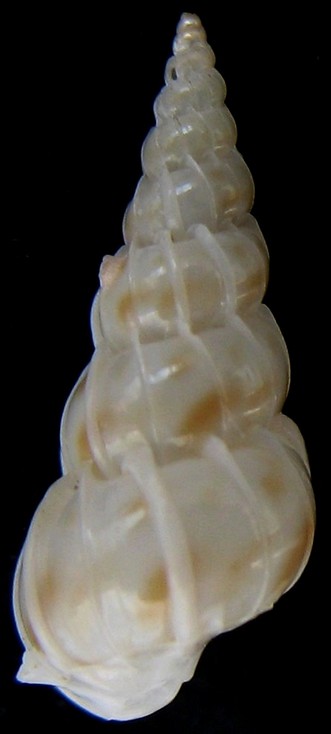 Epitonium Depressiscala umbilicata
9 mm, Japan. SOLD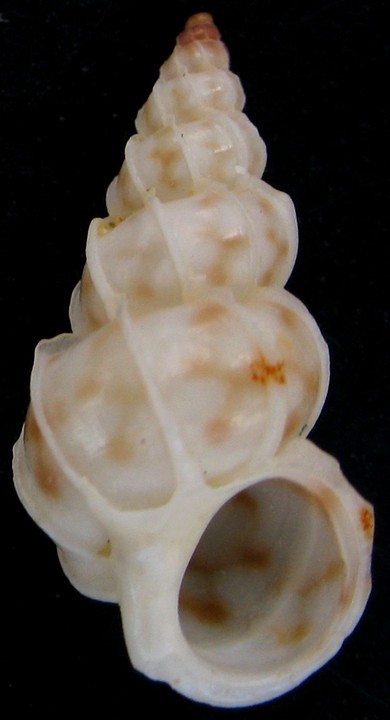 Epitonium Eburniscala marmoratum (Crosse, 1873)
16 mm, RARE in any condition!
Palau Island., Micronesia. SOLD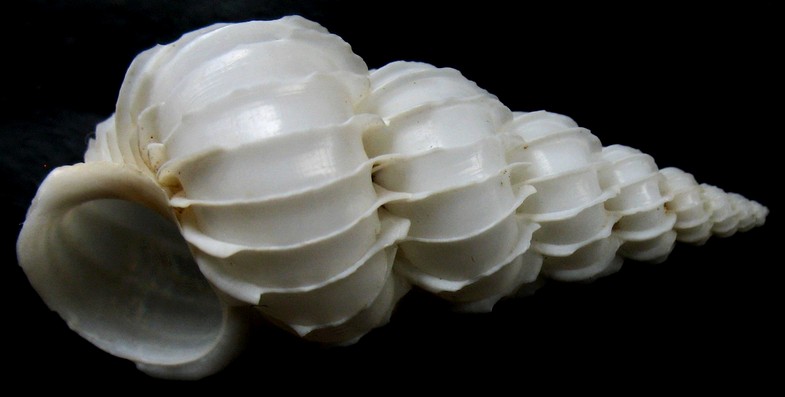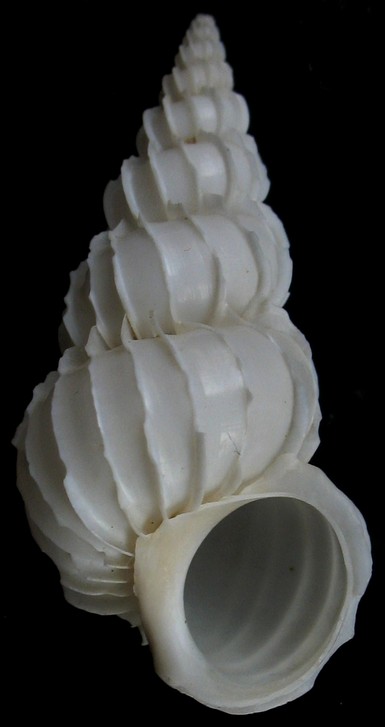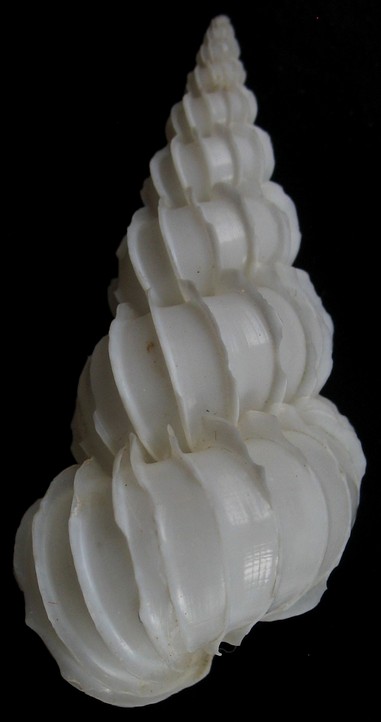 Epitonium Eburniscala occidentale cf.
37.1 mm, F+/Giant and Great locality!
Martinique. SOLD


Epitonium Eburniscala optabile
15 mm, F++/Awesome! Some chips, maybe dead taken.
Punta Engano. Trawled at 100 m. by local fisherman. SOLD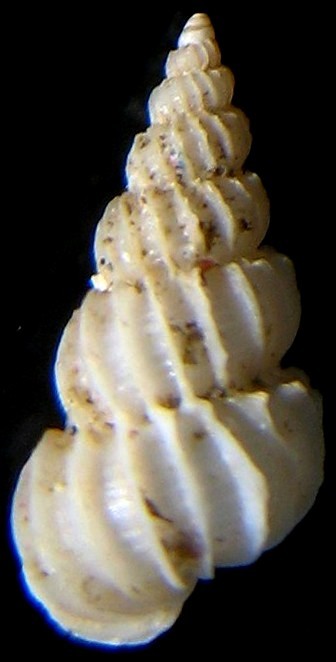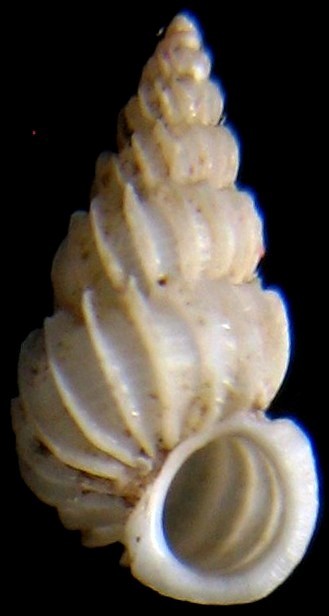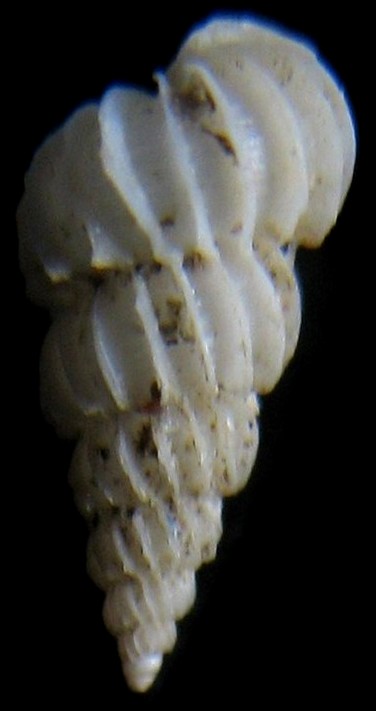 Epitonium Eburniscala tiberii
5.60 mm, La Caleta, Tenerife, Canary Islands. Snorkel at 20 m. March 13, 2011. SOLD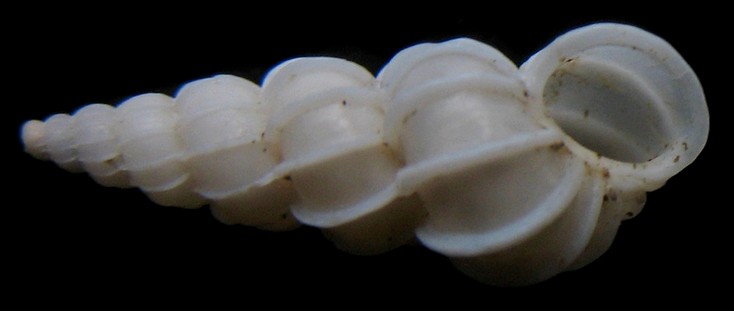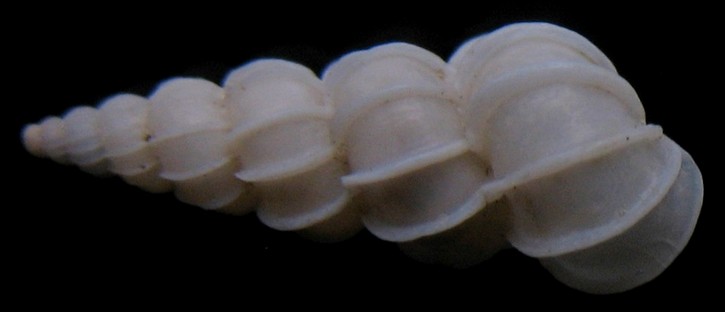 Epitonium Eburniscala tollini
10.3 mm, Morant Cays, Jamaica. Dredged. SOLD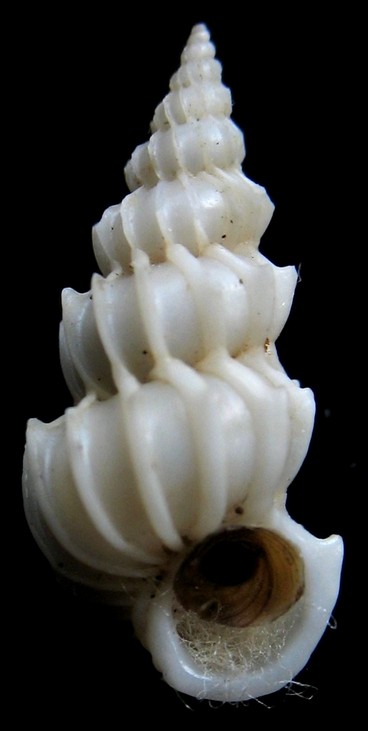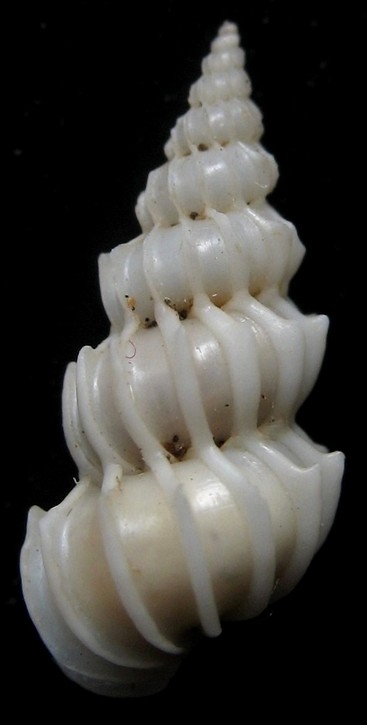 Epitonium Eburniscala venosum

12.5 mm, Uruguay. Trawled at 30-40 m. SOLD
---
ORDERING INFORMATION
(If you ordering from outside of Sweden)
After an order is placed, please allow 24 hours to receive an email contains a list of all
the shells you ordered, which ones are reserved to you, and the total, shipping and
payment information.
I must manually change the status of each shell from available to "Sold". Therefore,
I cannot avoid the event where one shell is ordered by more than one person before
I have time to process the first request. Due to this issue, you are not guarenteed to
receive every shell that you ordered. I reserve shells according to who will order first.
For payments, I prefer PayPal. So, PayPal money request will be sent.
Please contact us at:: info at arsint dot com
____________________
Ex-coll. Regina Derieva